DO YOU QUALIFY FOR DISABILITY BENEFITS? ASK US FOR FREE
You need to replace your income and Cannon Disability Law can help. Under Social Security rules, if you are unable to work a full-time job because of a physical or mental impairment, we can help you obtain your disability benefits and you won't pay a Social Security Disability Attorney fee until we win your disability case.
​
​The Social Security Administration will consider you disabled if:
You cannot do work that you did before;
You cannot adjust to other work because of your disability; and
Your disability is expected to last for at least one year or to result in death.
Additionally, in order to qualify for Social Security Disability benefits, workers over the age of 30 must have acquired worker at least 20 work credits within the ten year period just prior to the occurrence of the disability. The Social Security Administration often calls this rule the "20/40 rule."
Supplemental Security Income benefits are different from Social Security Disability benefits.  These benefits are "SSI" benefits and SSI acts as a supplement to a low monthly SSD benefit.  SSI is also for people who have not worked enough to be covered under the quarters of coverage rule to obtain SSD benefits or who don't work because they are children. In order to be eligible for SSI benefits, you must meet the disability requirements and the income and asset requirements set by the SSA. Typically, you will need an attorney to help you understand how to prove that you should receive disability benefits.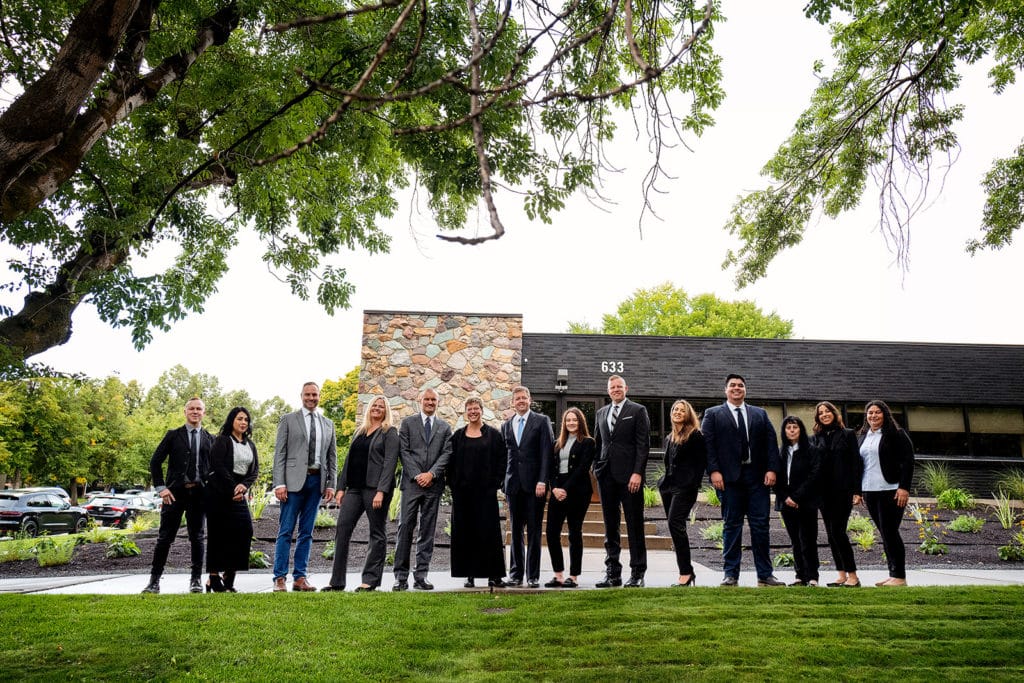 Do You Need to Apply for Disability Benefits?
If you have a disabling impairment and you can no longer work, then you need to apply for benefits.  You may not know how to do that. Fortunately, we do. We have spent over 30 years helping clients apply for and win disability benefits. During that time, we have won over 18,000 disability cases.  Applying with help is simple. We will help file your application for benefits online at ssa.gov.
Contact Us and We Can Tell You For Free If We Think You Can Qualify for Disability Benefits
To learn about your legal options, call ​Cannon Disability Law at 801-322-2121 or call toll-free at 800-732-2323 and speak to one of our disability attorneys today. Our attorneys practice in Utah, California, Nevada, Idaho, Arizona, Washington, and other states. Our main office is in Salt Lake City, Utah. There are also hearing offices in Las Vegas, San Francisco, Oakland, and Salt Lake City. Our office does hearings for our clients in all of those places.
We are also familiar with the judges in your location. Knowing the judge helps us understand the types of medical evidence that will help your case. It also helps us present the best argument in your case. If we accept your case, we will drive or fly to you. Therefore, we can help you no matter where you live. If you need to apply for disability benefits, just contact us
​
The eligibility rules for disability benefits are more favorable for people who are over 50 years old. Qualifying disabilities can be both physical and mental or a combination of both. You may have a disabling back impairment, Arthritis, Multiple Sclerosis, Cerebral Palsy, or Fibromyalgia. These are physical impairments that can be disabling. You may have mental impairments that keep you from working. For example, you may have Depression, Anxiety, Schizophrenia, or a Traumatic Brain Injury. These are examples of the kind of diseases and impairments that cause disability. If you have a disability and you can't work, call us for free. The lawyers and paralegals at Cannon Disability want to help you.