CITIES WHERE WE SERVE OUR CLIENTS
At Cannon Disability Law, we visit many cities where we serve our clients. Even though we are Salt Lake City Social Security Disability attorneys, we practice throughout the Intermountain West. We have licensed attorneys in Utah, Idaho, Washington, California, Colorado, and Nevada.  Most importantly, we come to you. Additionally, no matter where you live our contract is the same. If we don't win your case, you don't owe an attorney fee.
When you contact our office, know that even though our main office is in Salt Lake City, Utah, we will represent you where you live. If the SSA denies your case, you can appeal. We will help you do that. If you don't win on appeal, you are entitled to a hearing with a Judge. The SSA will schedule your hearing near the place you live. Therefore, we will travel to your home city to best represent you in your disability case.
CITIES WHERE WE SERVE OUR CLIENTS
Salt Lake City, Utah
Las Vegas, Nevada
Reno, Nevada
San Francisco, California
Oakland, California
Stockton, California
Pocatello, Idaho
Boise, Idaho
Seattle, Washington
Tacoma, Washington
Colorado Springs, Colorado
Grand Junction, Colorado
Billings, Montana
Rock Springs, Wyoming
Evanston, Wyoming
Phoenix, Arizona
Portland, Oregon
Eugene, Oregon
THERE IS A HEARING OFFICE NEAR YOU
If you don't see the place where you live on this list, don't worry. You are still probably living in a city where we serve clients. Even small cities have a Social Security office near you. Hearings can also be held by phone or video. We will be able to help you. The Social Security Administration has hearing offices in many locations and states. These offices are listed at ssa.gov. Additionally, the SSA provides video hearings for people in more remote locations. It is your constitutional right to have a hearing with a Judge. You can also be reimbursed by the SSA for travel expenses if you have to travel more than 75 miles to a hearing site. If you hire us to represent you, you do not need to pay for our travel costs.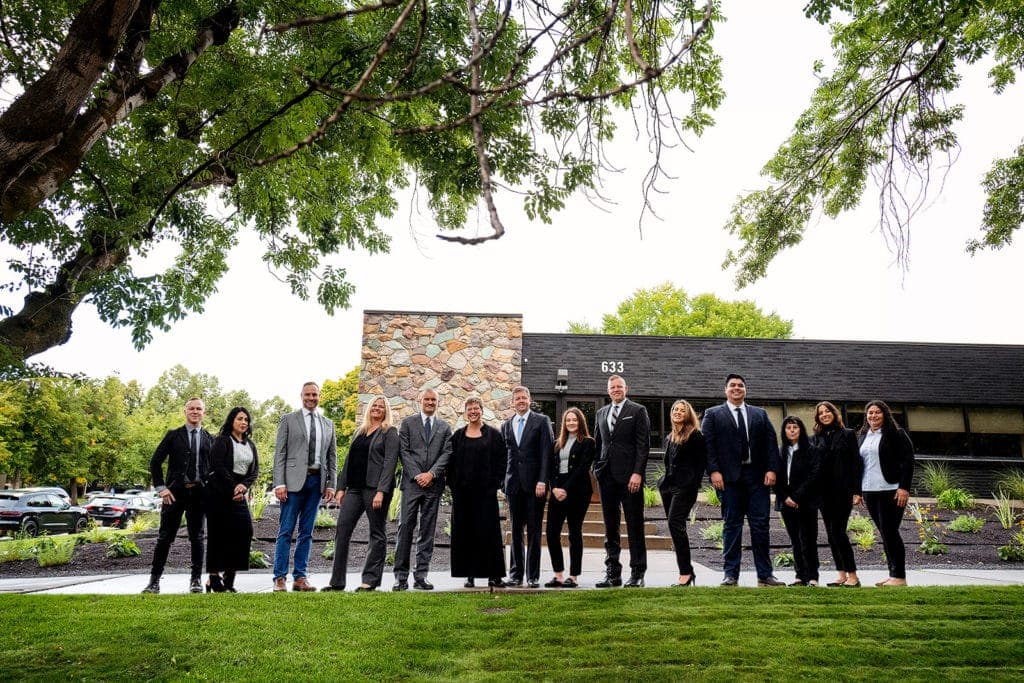 THE CANNON DISABILITY LEGAL TEAM ARE EXPERTS IN DISABILITY LAW
Cannon Disability Law has a team of attorneys, representatives, and paralegals, to represent you. We are experts in disability law. In the past 30 years, we have won over 20,000 disability cases. Additionally, we have won over $100 million in back benefits for our clients.
Our legal team will help you file your application for Social Security disability benefits. Likewise, we will help you complete your paperwork.  We cannot complete this paperwork for you, because the answers to SSA's questions are about your life. However, we will help you do it. Additionally, we will appeal any denials from the SSA. If we need to request a hearing in your case, we will do that too. Our legal team also has experience filing appeals to the Appeals Council and in Federal Court.
Most importantly, when you hire us you don't need to pay any money up front. We are only paid if we win your disability case. If we don't win, you do not owe an attorney fee. Our attorney fee does not include costs. You will be required to pay costs in your claim, even if it is unsuccessful. Look here for more information about possible costs. Contact us today, to see if we can help you win your disability case. Put our experience to work for you and your family. Hire us to be your disability legal team.