Andria Summers
SOCIAL SECURITY DISABILITY LAW EXPERT
Andria Summers is an expert in Social Security Disability law. She has been working with Cannon Disability Law's clients for 20 years. She is a licensed representative through the Social Security Administration. In addition, she is also a paralegal. Ms. Summers uses her legal skills to help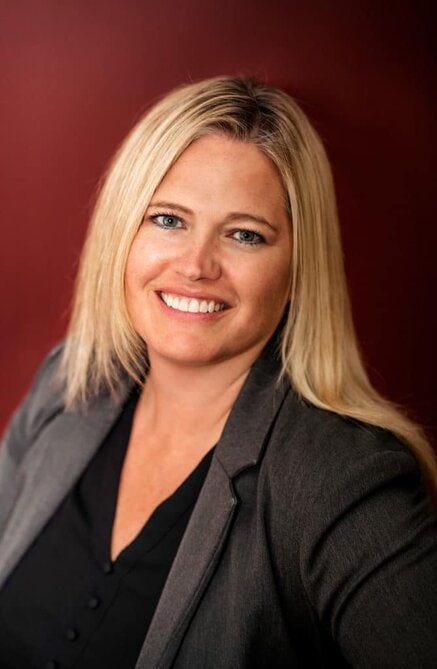 thousands of clients obtain their disability benefits. Every year she represents hundreds of claimants in court. "Helping other people win their benefits is my passion," she states.
Andria Summers is a sought after advocate. Her ability to win the majority of her cases is due to her strong work ethic. Ms. Summers spends many hours every week talking to clients during the appeal process. Also, she is an expert at knowing which medical records too collect to win a client's case on appeal.  Similarly, she loves representing clients in court. An expert in Medicare benefits, she tailors her client's benefits to their specific medical needs.
ANDRIA SUMMERS BELIEVES SUCCESS IS BEING ON THE CLIENT'S TEAM
Ms. Summers cares about her client's welfare. For instance, she states, "Whether I am representing a client in front of a judge or listening to a client describe their problems, I want to help my client win. However, it is also my job to make the disability process easy for my clients." She excels at making the process better for the client. "Our clients have enough to deal with. Disability can happen to anyone. It is hard to accept the change in lifestyle. Many of our clients are dealing with pain or depression. Therefore, the last thing they need is to worry about their case too."
TEAMWORK WINS THE CASE
One thing Ms. Summers wants her clients to know is that the entire staff of Cannon Disability is working for their success. For example, she states, "Being part of a team effort is important to me. Clients win benefits when they invest in the process with us." She states, "When the client communicates with our legal team, explaining their disabling symptoms to us and their doctors, then we are set to win the case."
Over the years, Ms. Summer's ability to connect with the client and their physician, has made happy customers. She explains, "The teamwork between the client and our legal team is crucial. I love the opportunity to really help my clients improve their lives."
EXPERIENCE IN MULTIPLE AREAS OF DISABILITY LAW
In addition to her passion for helping her clients, Ms. Summers has stellar disability law experience.  For example, in the past twenty years, she has represented hundreds of clients in court. She also has extensive legal research experience. As a result, she has experience winning cases on appeal to the Appeals Council.
Her legal research experience covers case law in Social Security Disability law and Black Lung disability benefits. Similarly, she assists Veterans in navigating their service-connected disability cases. Ms. Summers is well known for her encyclopedic memory of case law and Social Security regulations. She is also a member of the National Organization of Social Security Claimant's Representatives. The majority of Cannon Disability Law's success is due to Ms. Summers unflagging dedication to her clients and the law.
Education
University of Utah, Consumer & Social Studies, B.S., 2007
Paralegal & Valedictorian, Mountain West College, 2002 ​
Activities and Memberships
Member, National Organization of Social Security Claimant's Representatives
Member Utah State Bar Paralegal Division
Volunteer, Central City Baseball
Coach, Junior Jazz Basketball & Firebird Soccer