Metal Illness Awareness Week & NAMI
In 1990, Congress officially established the first week of October as Mental Illness Awareness Week.  They did this to encourage people to work together and educate the public about mental illness. NAMI (National Alliance on Mental Illness), raises awareness about mental illness. They do this through public education and providing support to those with mental illness. Also, they help people with mental illness fight the stigma associated with the condition.
MENTAL ILLNESS AWARENESS WEEK
#Mental #Illness #Awareness #Week provides a time for mental health advocates across the country to come together. Also, it gives the public a chance to learn more about mental health issues and symptoms. NAMI focuses attention on "five mental health conditions in need of better public understanding and stigma-busting." You can learn more about the conditions that NAMI highlights by clicking on the conditions below: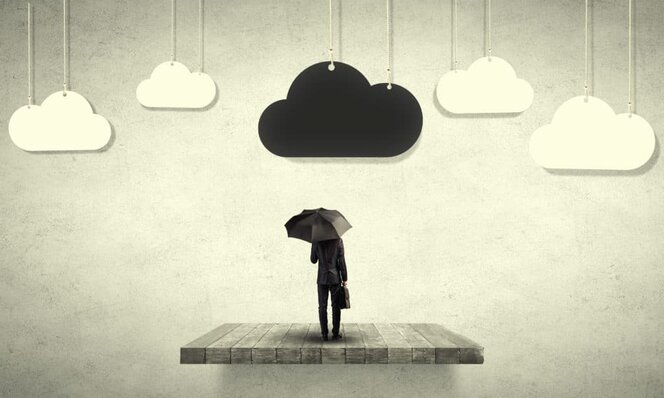 Remember, mental illness is nothing to be ashamed of or hidden. Instead, it should be talked about and treated.  People should see mental illness, such a depression, like a broken arm. Would you be ashamed of having a broken arm? Do you think you would fail to treat your broken arm and let it hang by your side without putting a cast on it? The answer is no, you would never do that.
JOIN NAMI
Mental illness is a condition that can be treated. You can treat depression, OCD, or the above-listed illnesses and cure or alleviate them. You can do this just as you would care for and treat a broken arm. Join NAMI this week and advocate for those who deal with mental illness on a daily basis.  Raise awareness about mental illness in your community and it will make life better for everyone.
CALL CANNON DISABILITY LAW AND FILE YOUR DISABILITY CLAIM
If you have a mental illness that has made it so you cannot work, you can win disability benefits. Contact Cannon Disability Law today and we can help you with your application. Or, go to ssa.gov too file your application for benefits. Contacting us is free. We will give you a free consultation about your disability case.  Additionally, we do not charge an attorney fee in your case, unless we win. If we do not win, you do not owe an attorney fee. Therefore, you have nothing to lose by contacting us and beginning to replace your income with disability benefits. Let us put our experience to work for you.