Disabled Child Benefits
Children's Disability Benefits
Children's Disability Benefits (CDB) are part of the Supplemental Security Income (SSI) program. Children's benefits provide financial support to children age 17 or younger who have a disability. Social Security uses different rules for determining disability in a child's claim than in an adult claim. A child must have a physical or mental condition which causes marked or severe functional limitations. Functional limitations impact the child's development in school and at home. Like SSI claims, to be eligible for Children's Disability Benefits the household income of the child's parents must not exceed a certain maximum level. For further information, contact us now.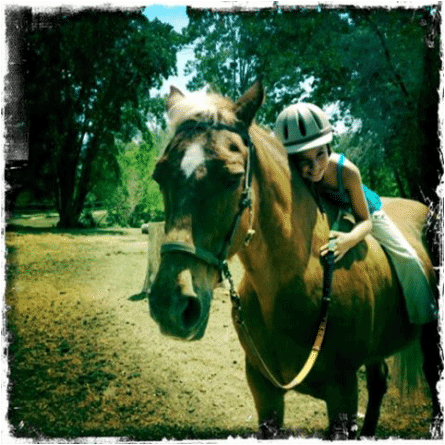 Disabled Adult Child Benefits
Disabled Adult Child Benefits (DAC or called CID) are not SSI benefits. DAC benefits are paid to a child age 18 or older, as long as the child's disability began prior to the age of 22, and to full-time elementary or secondary school students under age 19. If the recipient's parent is alive, the parent must be receiving retirement or disability benefits. If deceased, the parent must have worked and paid into the Social Security system long enough for survivor's benefits to be paid.
A disabled child, age 18 or older, may be entitled to Social Security Benefits based on his or her parent's account when a parent has worked long enough under the program and is entitled to disability benefits or is deceased. The SSA uses the same criteria in childhood disability cases that it does in adult disability cases. The child must be unable to work because of a medical condition that will last at least 12 months or to result in death. Most importantly, the child's disability must have started before age 22. The SSA must review all medical and school records that support your child's disability before the age of 22.
SUPPLEMENTAL SECURITY INCOME BENEFITS FOR YOUR CHILD
There are a number of ways that adults can win disability benefits. Children have the same eligibility arguments that adults have.  If we represent your child, we will argue that their disability meets one of SSA's listings. If that arguments is not possible, we will argue that the child's disability equals a listing. Finally, there are six different domains of functioning used for evaluating children. The domains of function go into detail about your child's disability. For example, the domain areas are acquiring and using information, attending and completing tasks, interacting and relating to others, moving and manipulating objects, caring for self and physical well being.