What Happens at My Hearing ?
Winning Your Disability Hearing
Once your hearing time finally arrives, you may feel like you can see the light at the end of the tunnel. However, you probably have even more questions. Like, what happens at my hearing? How can I be ready to talk to the judge? These are a good questions and you should be thinking about what you can do to get ready. Because the most important part of your case has finally arrived.  You are the main witness at your hearing. What you say to the judge matters. Now, it is time to prepare.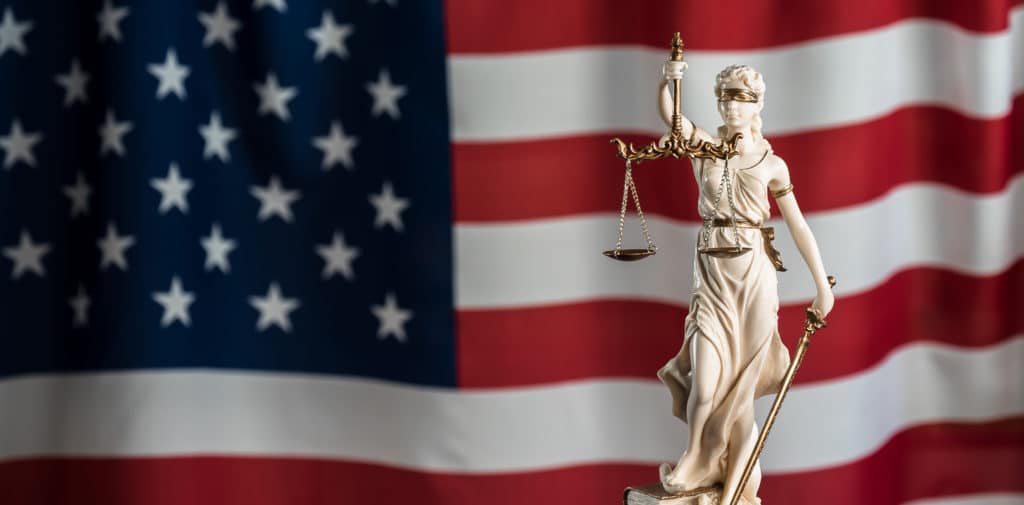 Your Social Security Disability case will be heard by an Administrative Law Judge. ALJ's are lawyers who are specifically trained in Social Security disability law. Many of the ALJ's have been hearing disability cases for years. Your hearing will be held at the Office of Hearing Operations ("OHO").  You will receive notice of the time and place of the hearing approximately 30 days prior to the hearing. The judge will ask you questions and you will testify about your disability and how it keeps you from working.  The court room is closed to the public. The only people who can come into your hearing, besides you, are the Judge, your representative, a court reporter, a Medical Expert ("ME"), and a Vocational Expert ("VE").
THE MEDICAL EXPERT
The Medical Expert is chosen by the ALJ. Typically, the Medical Expert is an physician who routinely appears at hearings at the request of the SSA. The Judge does not always call a Medical Expert, so not all hearings have one. But, if your hearing does have one, he or she is there to testify about your medical records. They will also testify as to whether you qualify for disability benefits under the SSA's guidelines. The Medical Expert cannot give you an examination at the hearing. However, they can ask you some questions in order to clarify your symptoms or past medical history.
THE VOCATIONAL EXPERT
The ALJ calls a Vocational Expert to testify about your past work and whether or not other work exists in the national economy that you could do. The Vocational Expert answers the ALJ's questions while considering your physical and mental impairments, any skills you have from past work, your age and level of education. You are the witness for your own case. We do not usually call witnesses to testify, like family members, because the ALJ will not give weight to the testimony of a family member who has an interest in you obtaining benefits. 
HEARING PREPARATION
At Cannon Disability Law, the key to winning your Hearing is developing your case with current medical evidence and an opinion from your doctor.  We present a clear theory of disability to the Judge and we document that theory with objective medical evidence. Having an experienced disability representative present your case plays a crucial role in winning benefits. There are approximately 1400 ALJ's in the United States and these ALJ's conduct approximately 750,000 Hearings per year. Some ALJ's grant a high number of cases and some grant a very low number of cases. Most ALJ's fall somewhere in the middle in terms of how many cases they grant. Your representative should know the ALJ and the other expert witnesses. The representatives at Cannon Disability Law have the legal experience to properly present your case.
An attorney with experience in disability law can be the difference between winning or losing your disability benefits. If you need an attorney, contact Cannon Disability Law today. We can usually tell you over the phone if we can help you with your case. We can become your representative at any stage of your case. Even if you are weeks away from a hearing, we help you win your benefits. Contact us by using this website or give our office a call. It doesn't cost you anything to ask us questions or to become our client. You will only pay an attorney fee when we win your disability benefits.  If we don't win your case, you do not pay us an attorney fee. If you are concerned about attorneys fees, please review the page, "What Will It Cost" on this website. We also offer a free consultation. Call us for free to find out if we can help you.