About Us
As Salt Lake City Disability attorneys, we have over 50 combined years of experience winning disability benefits. Contact Cannon Disability Law to put our experience to work for you. We work hard to provide every client with excellent representation. Our clients come from every walk of life. In other words, we represent coal miners, pilots, waitresses, janitors, attorneys, teachers, and doctors. No matter what your job or disability, we can help you at every appeal level. You need to replace your income to support your family. If you can no longer work due to disability, we are your disability benefits team.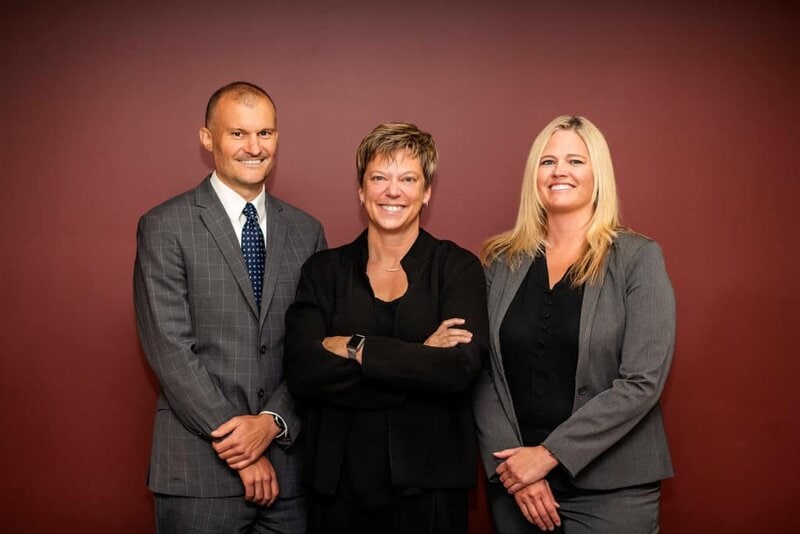 To learn more about us, click on one of the links below.
We help you file your application for benefits and fill out confusing disability forms. You can file online at ssa.gov. In addition, proving disability to the judge is our speciality. In the past 30 years, our attorneys have won hundreds of cases at the hearing level. We also win cases at the Appeals Council and in Federal District Court. We work with our clients as part of a team effort. Therefore, we are successful. Look at our record, we have won over 20,000 Social Security Disability and SSI cases. Better yet, we have won over $100 million in past-due benefits for our clients.
We Win Cases Because We Care
We also know how to win disability cases. For example, we know how important it is to get medical records. We explain all of the information you need to submit to win your case. Above all, it is important to have the support of your doctor. You are encouraged to have a good relationship with your doctor and ask for help in your case. If you don't have a doctor, we will do our best to help you find a free or low-cost health clinic. You will need to prove that you are disabled. And for that, you need medical records and a statement about disability from your doctor.
You do not want to leave winning your disability claim to chance. Your future income and your ability to support yourself and your family is at stake.  Additionally, your ability to receive Medicaid and Medicare depends upon whether or not you are successful with your disability claim. Even your future retirement benefits are at risk if you do not win benefits. You also need to be able to hire an attorney without worrying about whether or not you can pay the attorney fee. At Cannon Disability Law, we work on a contingency fee basis. This means if you do not win benefits, you do not owe an attorney fee. Therefore, hiring us to represent you creates no financial risk for you.
In short, you need a lawyer on your side to win benefits and replace your income. While our office is in Salt Lake City, as disability attorneys, we can represent you wherever you live. We represent clients in Salt Lake City, Las Vegas, Oakland, San Francisco, Tacoma, Seattle, Boise, Pocatello, San Rafael, St. George, Cedar City, Colorado Springs, and Grand Junction. We will come to you. As part of your disability team, you can rely on our experience.